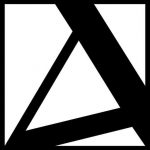 Allport Editions is a leading publisher of greeting cards that sells artful and intelligent social expression products nationwide and beyond. Established in 1982, Allport is a family-run company that continues to publish cards featuring the smart and beautiful hand-rendered artwork of artists from around the world. The company values environmentally sustainable and resourceful production practices.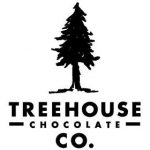 Treehouse is a chocolate company that does justice to the craft and spirit of cacao farming, by using only premium organic cacao, sustainably sourced directly from the farmers. Treehouse foregoes unhealthy substitutes in favor of simple, natural deliciousness. Treehouse works directly with organic cacao farmers in Peru to import cacao and make single serving drinking chocolates.  Make them with just hot water.

Cycle Dog's goal is to create the world's best dog products with a focus on the environment and to raise awareness of the millions of bike tubes thrown into landfills every year. Hand sewn products are proudly made and tested in Portland, Oregon. Since 2009, Cycle Dog has reclaimed hundreds of thousands of discarded inner tube rubber targeted for landfills.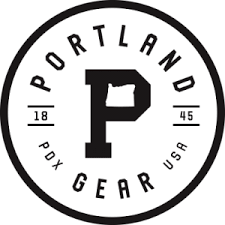 Portland Gear
Portland Gear has a passion for Portland and product. The company designed its eye-catching, iconic "P" and creates products that people actually enjoy wearing and sharing.  In doing so, Portland Gear is building a community around the city of Portland and its amazing people. Portland Gear has set up numerous pop up shops with its decked out 1973 VW van, and recently opened a brick and mortar store near Providence Park in the heart of Portland.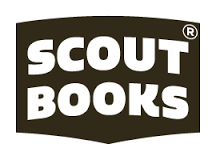 Scout Books
Scout Books is proud to work with a diverse range of clients and collaborators, including individual artists, innovative companies, non-profits, and educational institutions. We believe in the power of little books to help people capture and share their big ideas.