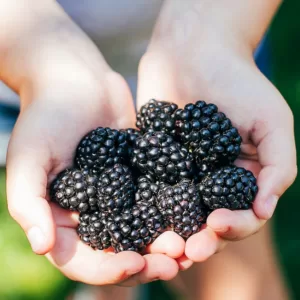 Earlier this month, Hokusei North America sent to Japan the biggest shipment of fruit puree to date.  The puree was produced by Oregon Fruit Products, one of the leading puree makers in the country, and a long-time Hokusei business partner.
Specifically, the puree is aseptic, which means that it will not spoil and can be stored at room temperature.  The puree bound for Japan will be used by a number of Japanese craft breweries, which will add the puree to their beers to meet the rising demand for fruited beers.
As the seasons turn to Fall and Winter, such fruit purees are often used in darker beers, and rather than citrus flavors (which are more popular in Summer), berries tend to pair best with such beers.  As a result, the top three purees in this latest shipment are blackberry, red raspberry, and blueberry.  Smaller amount of cherry, passionfruit, and apricot purees were also sent to Japan.
For more information about Oregon Fruit Products' purees for use in beer, please visit;
https://www.oregonfruit.com/fermentation/