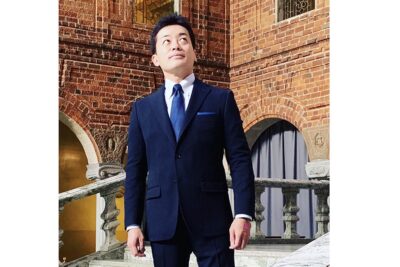 After a 3-year hiatus forced by the COVID epidemic, Hokusei North America's President, Shotaro Tomita will be returning to Oregon in late-September.
The purpose of President Tomita's trip will be to visit with Hokusei's Oregon trading partners, to show his appreciation their continued collaboration and cooperation with Hokusei, despite the challenges of the pandemic.
Additional, Mr. Tomita will visit with Oregon companies in the food & beverage sector, to take advantage of newly-acquired alcohol distribution licenses that Hokusei has gained in the Japanese domestic market. Through such licenses, Tomita-san and the Hokusei team hope to expand trade between the Oregon and Japanese markets.
Should any Oregon companies wish to meet with President Tomita while he is in Oregon in September, they should please contact Red Gillen (red@w-hokusei.co.jp) to set up a potential meeting.