After his previous visit to Oregon in late-September, Hokusei North America's President, Shotaro Tomita will be returning to Oregon later this month.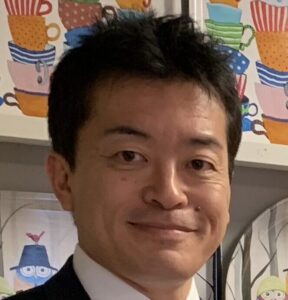 The purpose of President Tomita's second trip to Oregon in 6 months will be to meet with Hokusei's Oregon trading partners, as well as to visit institutions of higher education. Additional, Mr. Tomita plans to take some personal time to enjoy the beauty of our great state. Should any Oregon companies wish to meet with President Tomita while he is in Portland during the March 20 – 21 timeframe, they should please contact
Red Gillen
(red@w-hokusei.co.jp) to set up a potential meeting.